QUESTION!
1: Do you guys look through your "Google Analytics" and see what key words people used that led them to your blog!?
2: If so, do you get any crazy weird odd ones!? Like what!?
I thought
these old ones
were random but I was just looking at new ones and t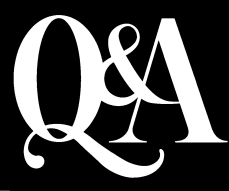 hey are on a whole nother level!
So if you can, if you even want to, can you answer those questions?! Share!?